The Canada Pension Plan (CPP) and Quebec Pension Plan (QPP) are operated by the federal and provincial governments, so why would a human resources or benefits professional need to explain them to employees?
Seasoned HR professionals know many employees seek them out for information on more than just their own company's policies and benefits. The CPP/QPP, although government-operated, is actually an employee benefit for retired and disabled workers. The employer and employee each contribute 4.95% of the employee's wages for this benefit.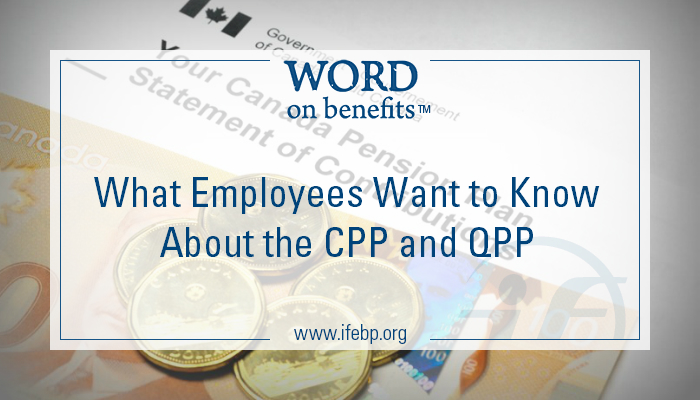 The CPP operates in all provinces and territories except Quebec and is administered by Service Canada. The QPP is operated by Régie des rentes du Québec and is similar to the CPP. A worker might have contributions to both the CPP and QPP but will draw from either one or the other, not both.
To adequately prepare for retirement, employees need to understand what the CPP/QPP provides. Some workers over estimate what they will receive from CPP/QPP and therefore don't appreciate the importance of private employer-sponsored pension plans and personal savings.
[Related: The Retirement Landscape E-Learning Course]
Here are some basic CPP/QPP questions and answers to help employees. The answers below are general and simplified; you can modify them to fit the specific situations of your employees.
What does the CPP/QPP do for me?
It pays you a monthly retirement benefit as long as you live. It could pay you disability benefits if you have a severe and prolonged disability prior to age 65.
When can I start collecting?
Start at the age of 65 to collect the full monthly amount. You could instead start collecting as early as the age of 60 for reduced benefits, or as late as the age of 70 for an increased amount.
If someone starts collecting prior to age 65, but continues working, contributions to the CPP are still required until age 65. Someone collecting CPP but still working from age 65 to 70 is allowed but not required to have CPP contributions for their work. Post-retirement benefits (PRBs) based on employment earnings after retirement are calculated annually and the retiree's CPP amount is adjusted accordingly.
How much will I receive?
CPP is intended to provide around 25% of a worker's average earnings, but your specific amount will depend on your earnings history and the age at which you retire. In March 2016, the average monthly CPP payment for new claimants was $643.11. The maximum monthly payment was $1,092.50. Log on to the CPP website for your official estimate. In Quebec, log on to Retraite Québec.
Will my CPP/QPP start automatically when I retire? 
No. You must apply for it from Service Canada or Retraite Québec.
Does my CPP/QPP affect the pension amount I get from my employer?
It depends on the employer-sponsored plan. (Insert your plan-specific answer here.)
Will my CPP/QPP income be taxable?
Yes.
Is the CPP/QPP the same thing as Old Age Security (OAS)?
No. If you qualify for OAS, as most Canadians do, you can collect both your CPP/QPP and your OAS. However, OAS is not payable until age 65.
What is the CPP expansion I'm hearing about?
If the expansion becomes law, the CPP contribution rate will increase gradually over seven years starting in 2019. By 2025, you and your employer will each contribute 5.95% of your wages instead of 4.95% (up to a limit). In the future, a worker whose career contributions were at the 5.95% rate should expect monthly CPP benefits to be about one-third of average monthly lifetime earnings.
Quebec intends to propose its own version of expansion for the QPP.
Resources
Canada Pension Plan overview page
How to obtain your statement of contributions to CPP
CPP Disability benefit overview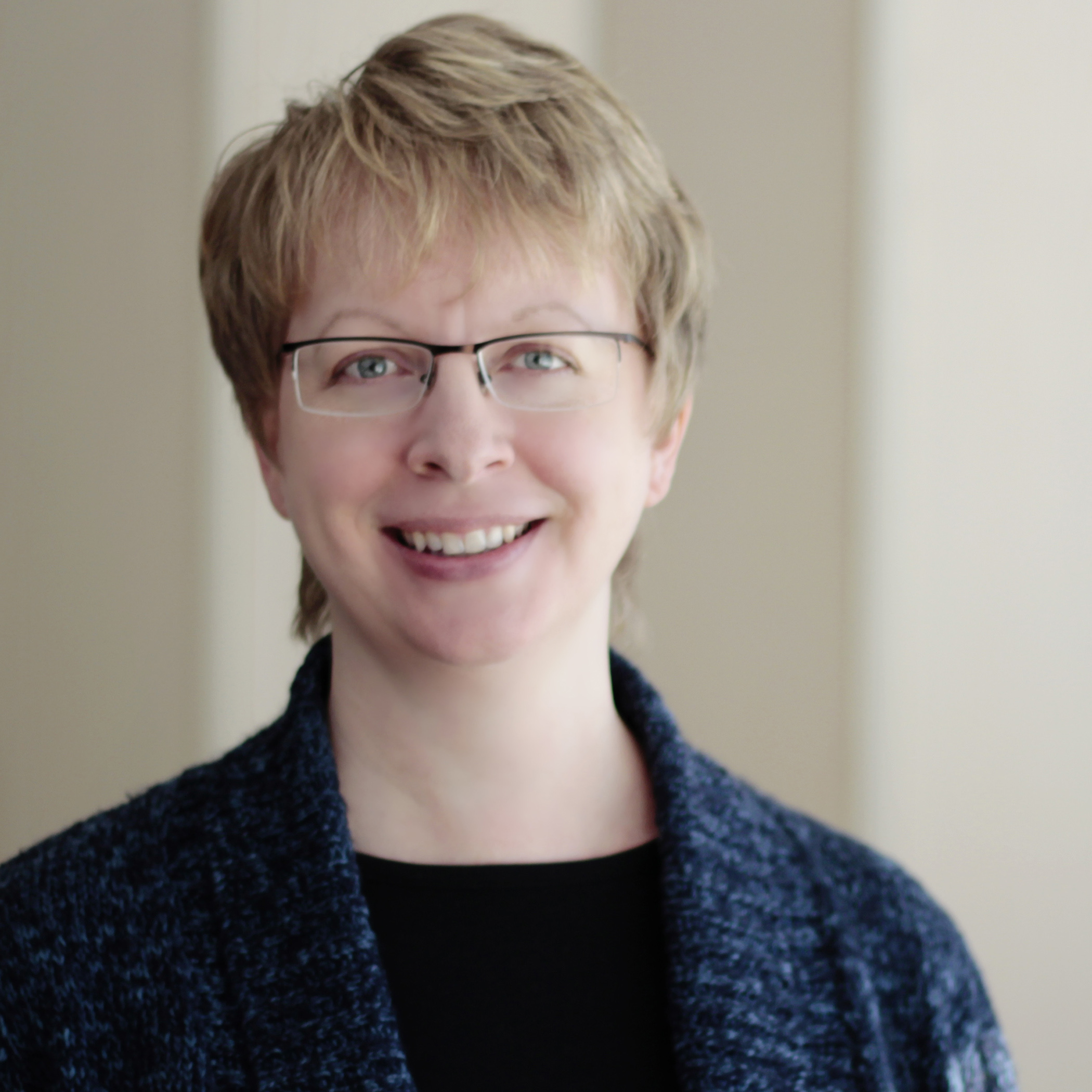 Lois Gleason, CEBS
Manager, Reference/Research Services at the International Foundation

Developed by International Foundation of Employee Benefit Plans staff. This does not constitute legal advice. Consult your plan professionals for legal advice.