We've all heard the classic phrase, "Clothes make the man." When it comes to workplace wear, clothing is still making the man and the woman, but heading in a more casual direction.
According to the soon-to-be-released 2016 Employee Benefit Survey from the International Foundation of Employee Benefit Plans, almost half of workplaces have a business casual dress code in place. Getting even more laid-back, 22% of companies offer a casual (think jeans and sneakers) dress code for the entire week and 40% enforce a casual dress code on Fridays only.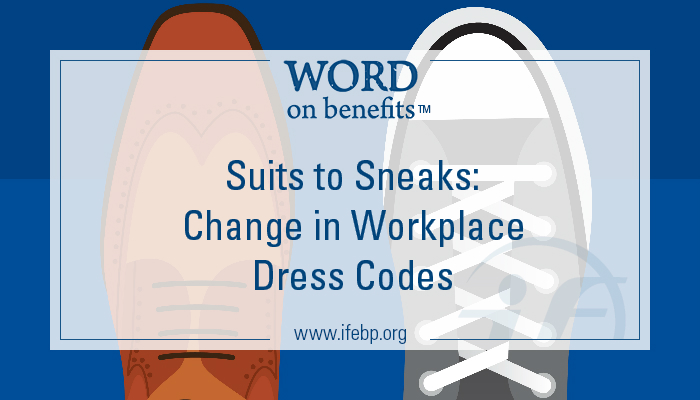 The number of workplaces offering a casual dress code either on Fridays or for the entire week has increased slightly since 2014, according to the 2016 Employee Benefit Survey.
Could the increase be attributed partly to the "Mark Zuckerberg Effect"? The CEO of multibillion-dollar Facebook has set a trend where jeans, tennies and hoodies are commonplace in the workplace, and it's catching on.
In turn, employees are more and more confused about what their weekday wardrobe should include. Can I wear leggings if it's with a nice dress? What about those nifty sweatpants that look like dress pants? If I pair it with nice dark denim, will my T-shirt and sneaks cut it?
From the runway to the workplace, another contributing factor to an increasingly casual dress code is the surge of athleisure wear. Employers are starting to create more home-like workplaces (on-site daycare, flexible work schedules, free cafeterias), so why not allow employees to dress like they are at home?
[Related: Total Rewards and Workforce Strategies, July 13-14, 2016 at the International Foundation Training Center, Brookfield, Wisconsin]
Are you part of the 60% and nervous to start a more casual policy, even though that's the direction workplaces are headed? Here are three tips to make the transition a smooth one:
Try a trial. Start small—perhaps one day per week. With summer approaching, relaxing your dress code during these months is an easy (and free!) perk that your employees will love.
Be clear. Set guidelines and communicate them to your employees. Clear policies and terms will ensure that everyone is on the same page for what is—and what is not—appropriate apparel for your office culture.
Keep it legal. Before establishing dress code requirements that prohibit all tattoos and piercing, employers should determine if their prohibitions also run contrary to state law.
On a side note, this gal has it figured out. She dons a "work uniform" every day—pure genius.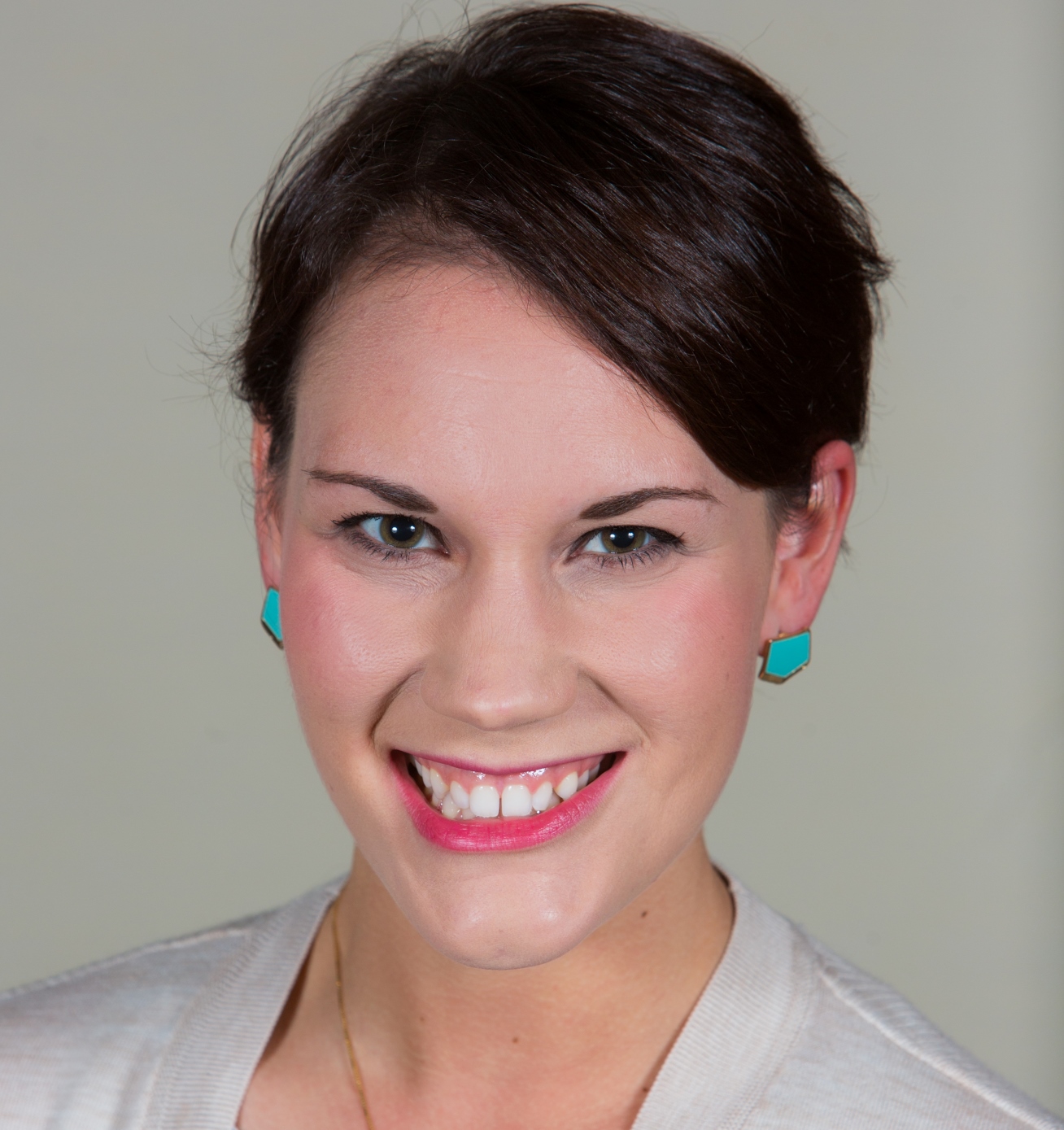 Anne Killian
Communications Associate at the International Foundation