You did it—again! The 1095 forms are ready and going out to employees.
You guessed it: Even though this is their second year receiving them, many employees are still confused. You're going to get some questions. With all the buzz about a possible ACA repeal, employees may be even more confused than they were last year. If you're the one in charge of providing the answers, remember the best offense is a great defense. You'll want to answer the most common questions before they're even asked.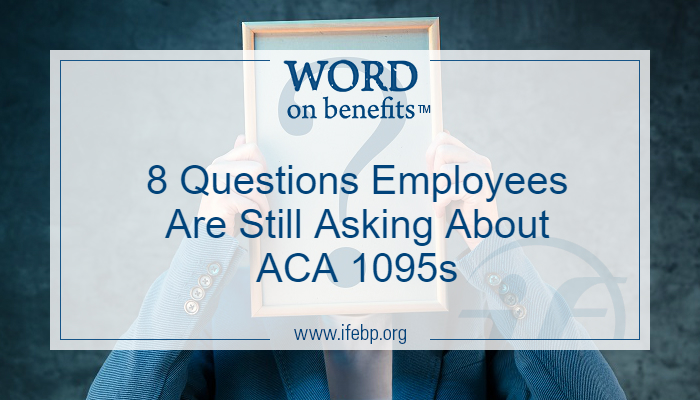 We've put together a list of some basic things employees will want to know about the 1095s they receive, along with sample answers. Tweak these Q&As as needed for your organization. Once you've assembled them, push them out to employees using every channel you can (mail, e-mail, employee meetings, company website, social media, posters). Tell employees how to get more detailed information if they need it.
Employee questions about the 1095s

What is this form I'm receiving?
A 1095 form is a little bit like a W-2 form. Your employer or insurer sends one copy to the Internal Revenue Service (IRS) and one copy to you. A W-2 form reports your annual earnings. A 1095 form reports your health care coverage throughout the year.

Who is sending it to me, when, and how?
Your employer or health insurance company should provide one to you either by mail or in person. They may send the form to you electronically if you gave them permission to do so. You should receive it by March 2, 2017.

Why are you sending it to me?
The 1095 forms will show that you and your family members either did or did not have health coverage during each month of the past year. Because of the Affordable Care Act, every person must obtain health insurance or pay a penalty to the IRS.

I thought the Affordable Care Act was being repealed. Do I still need this form?
The Affordable Care Act was in effect for the entire year of 2016. IRS tax forms will still require you to report whether or not you had health coverage in 2016.

What am I supposed to do with this form?
Keep it for your tax records. You don't actually need this form in order to file your taxes, but when you do file, you'll have to tell the IRS whether or not you had health insurance for each month of 2016. The Form 1095-B or 1095-C shows if you had health insurance through your employer. Since you don't actually need this form to file your taxes, you don't have to wait to receive it if you already know what months you did or didn't have health insurance in 2016. When you do get the form, keep it with your other 2016 tax information in case you should need it in the future to help prove you had health insurance.

What if I get more than one 1095 form?
Someone who had health insurance through more than one employer during the year may receive a 1095-B or 1095-C from each employer. Some employees may receive a Form 1095-A and/or 1095-B reporting specific health coverage details. Just keep these—You do not need to send them in with your 2016 taxes.

What if I did not get a Form 1095-B or a 1095-C?
If you believe you should have received one but did not, contact the Benefits Department by phone or e-mail at this number or address.

I have more questions—Who do I contact?
Please contact _____  at ____. You can also go to our website and find more detailed questions and answers. An IRS website called Questions and Answers about Health Care Information Forms for Individuals (Forms 1095-A, 1095-B, and 1095-C) covers most of what you need to know.

Still working on your 2016 ACA reporting? Watch A Blueprint for Completing 1095-C Reporting To Make a "Good-Faith Effort" on demand in ACA University and check out past Word on Benefits posts for more ACA reporting guidance:
ACA Employer Reporting: Who, What, When, Why and How
Four Steps Required Prior to ACA E-Filing
Checklist to File ACA Application for TCC
Dealing With IRS 1095 Form Rejection
Still Trying to Get Social Security Numbers for ACA Reporting?
The Scoop on the New ACA 1094-C and 1095-C Forms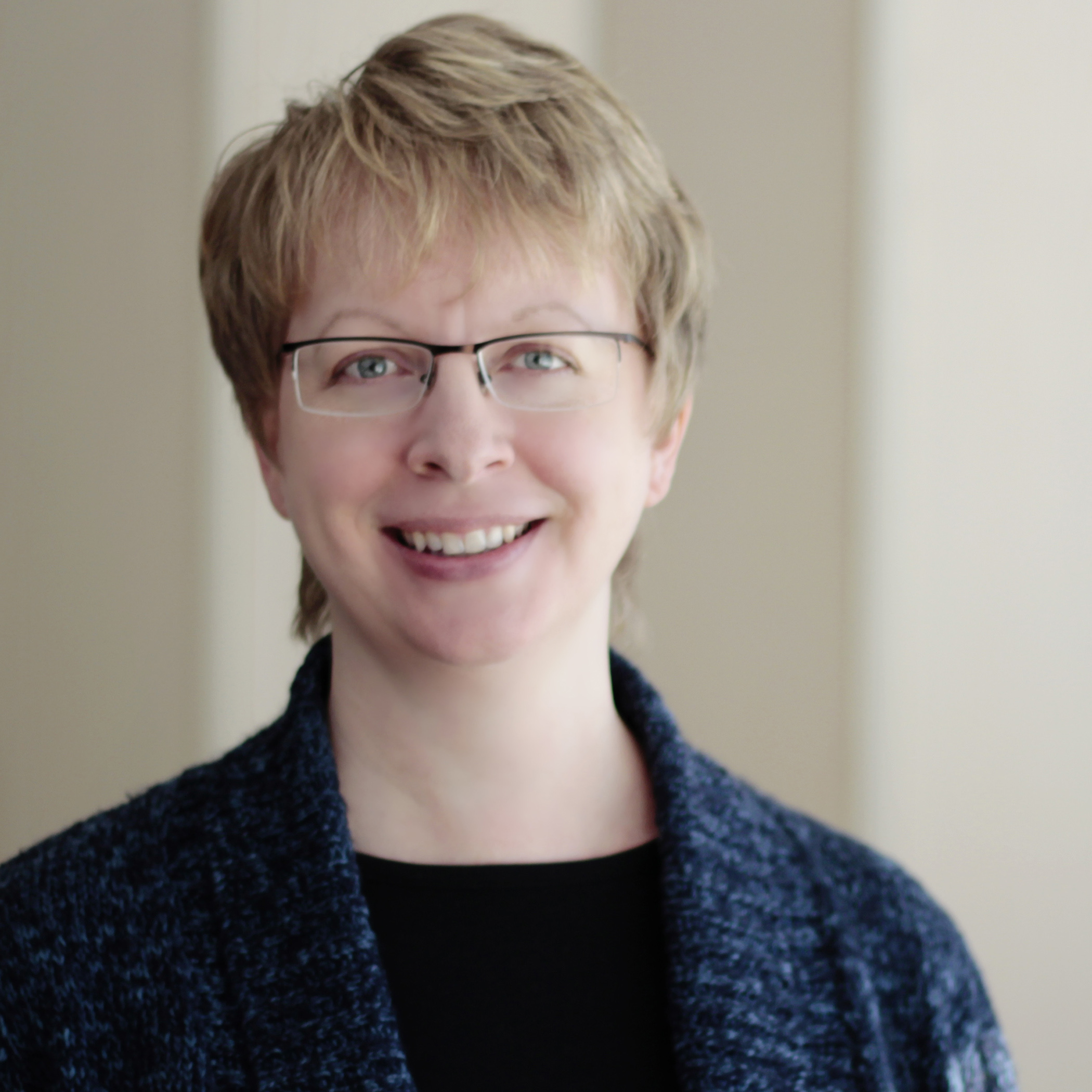 Lois Gleason, CEBS
Manager, Reference/Research Services at the International Foundation
Developed by International Foundation of Employee Benefit Plans staff. If you reproduce or republish this information, please cite the International Foundation of Employee Benefit Plans as your source. This does not constitute legal advice. Consult your plan professionals for legal advice.