Here at the International Foundation, we keep a close eye on benefits-related holidays (real or imagined). On April 1st and 3rd, we encourage our employees to contribute to their 401(k) and 403(b) plans. On April 15th we remind them of Section 415 limits that restrict the amount that retirement plans can provide on a tax-deductible basis. On May 4th, we celebrate the benefits/Star Wars geeks in our lives. Next on the calendar—National 529 day on May 29!  National 529 College Savings Plan Day serves to raise awareness to the benefits of 529 plans. With college tuition at an all-time high, any money saved before embarking on that higher education journey is a celebration-worthy feat.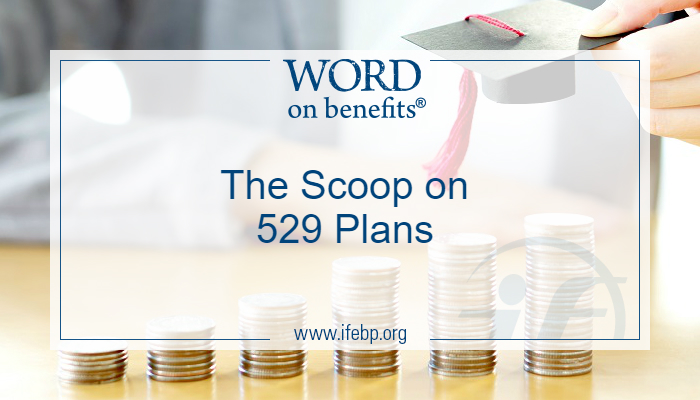 What is a 529 Plan?
A 529 Plan is a state-administered tuition program established under IRC section 529. Developed by state legislatures to encourage savings for postsecondary education, there are two specific types of 529 plans: savings plans and pre-paid tuition plans. Both allow tax-free earnings on investments for a child's education. The plans differ from state to state in the flexibility and degree of risk they impose on participants. According to forthcoming International Foundation data, 15% of responding organizations offer a 529 plan.
What are the challenges?
Employers are offering these plans to offset the rapidly escalating costs of higher education. According to 2017 figures from The College Board, the typical annual price of price of tuition, fees and room and board for full-time undergraduate students for various levels averages:
Two-year community colleges: $7,560
Public colleges for residents: $14,210
Private non-profit colleges: $26,100

In a forthcoming International Foundation study, Financial Education in the Workplace: 2018 Survey Results, respondents communicated challenges that are affecting a significant portion of their participants. They include:
Saving/paying for children's education expenses—54.5%
Paying off personal student loan debt (for past education)—37.3%
Saving/paying for own current or future education expenses—14.3%
What are plans doing about it?
In addition to establishing 529 plans, organizations are using methods to assist in funding educational costs for employees and their children. According to our forthcoming Employee Benefits Survey: 2018 Survey Results:
More than one in three (33.7%) organizations offer educational assistance programs that partially or fully reimburse an employee for education and training expenses.
One in nine (11.6%) respondents offer scholarships or paid tuition for employee's children.
Less than 4% of respondents offer student loan repayment programs to their workers.
Organizations are also including these topics in their financial education initiatives. According to Financial Education in the Workplace: 2018 Survey Results:
Those who offer education address topics such as saving for education (20.7%) and student loan debt (12.5%).
One in six responding organizations target their education initiatives to specific life events. Of those that do, 61.7% address funding an education for themselves, a spouse, or a child.
What is your organization doing to combat the rising costs of higher education? Share in the comments below.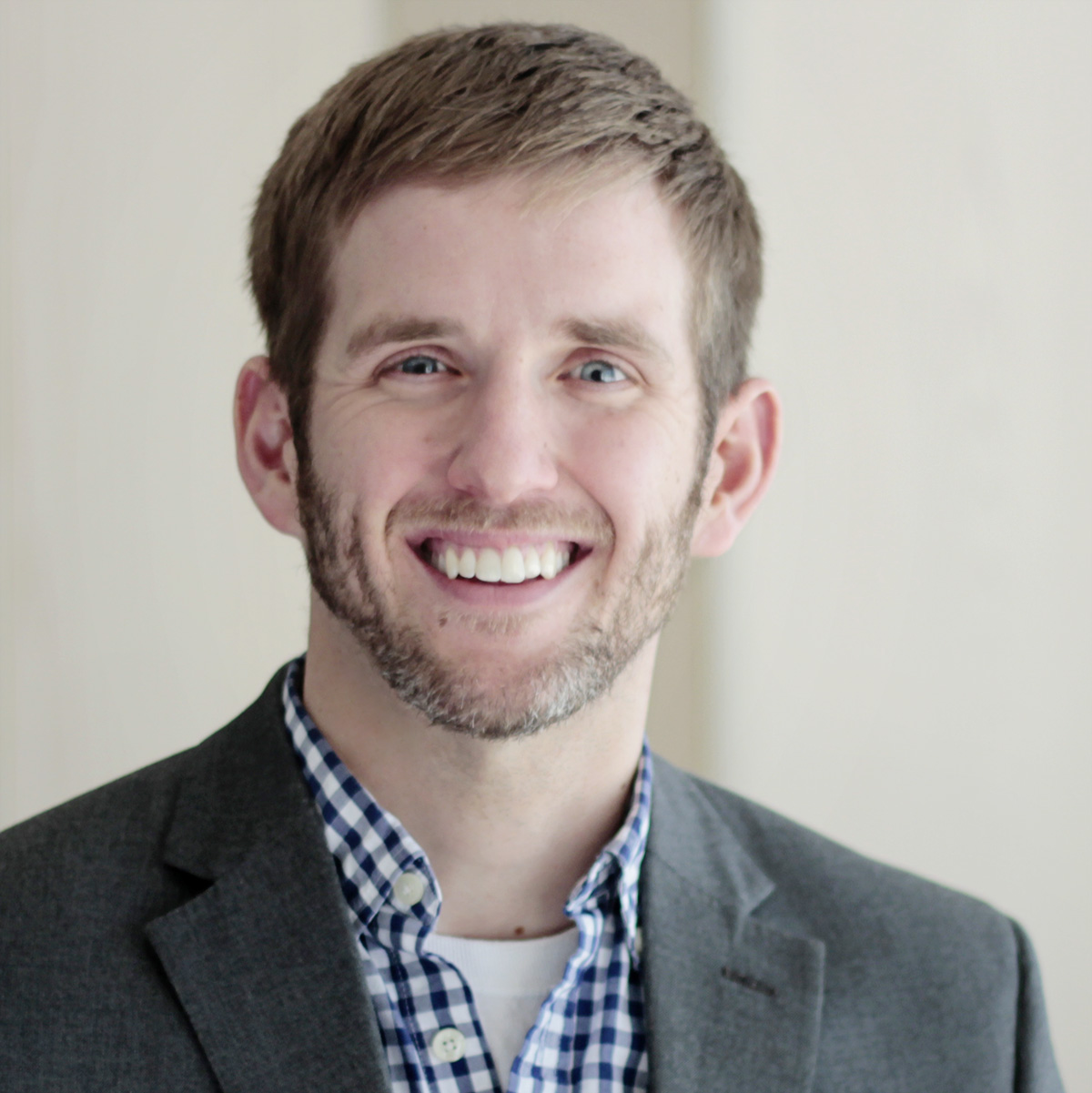 Justin Held, CEBS
Senior Research Analyst at the International Foundation