When the stork brings that bundle or bundles of joy, will it also bring paid parental leave? That's been a hot topic in the employee benefits industry, especially with the recent arrival of Yahoo CEO Marissa Mayer's twin girls and Facebook CEO Mark Zuckerberg's daughter Max.
New mothers and fathers who work at Yahoo can take eight weeks of parental leave and receive $500 to buy items like groceries and baby clothes. Despite Yahoo's extended parental leave policy, Mayer is only taking a limited time off. She took two weeks off in 2012 when she had her first child, Macallister.
Facebook offers its employees four months of paid leave and gives new fathers and mothers four months of paid leave plus $4,000 in "baby cash." Zuckerberg is taking two months of paternity leave to spend time with his wife Priscilla Chan and new daughter.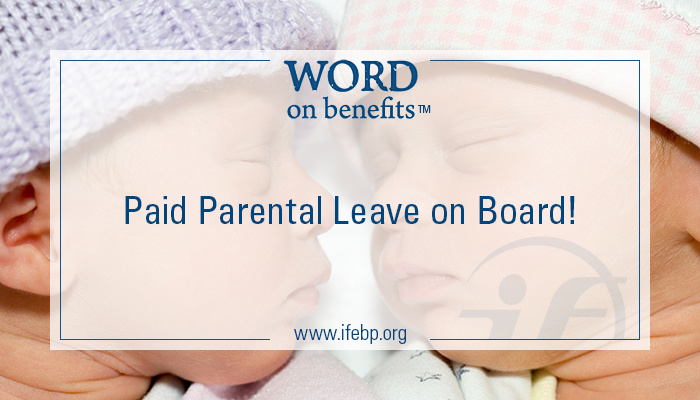 What do other organizations offer for parental leave? The International Foundation's Employee Benefits Survey found 24% of employers offer paid parental leave and 35% offer unpaid parental leave beyond FMLA requirements. We've been seeing a growing number of organizations increasing parental leave offerings for both mothers and fathers.
[Related: Family and Medical Leave Act (FMLA) E-Learning Course]
Companies like Spotify, Adobe, Amazon, Microsoft and Netflix have recently announced enhanced policies. A few reasons are behind the sudden interest in expanded parental leave, like Millennials leading the workforce and citing paid parental leave as an important benefit. Other factors include that more mothers plan to keep working and a work/life balance is increasingly important to both men and women.
Organizations are getting creative and offering parental benefits beyond paid leave. I chose five out-of-the-box perks to highlight:
This will be an employee benefit to keep following, as more and more companies examine and refocus work-life balance and expand parental leave programs. Harvard Business Review recently released best practices for parental leave guidelines that could be helpful when looking at your own company's policy.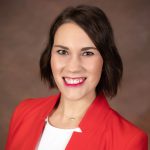 Anne Killian
Communications Associate at the International Foundation