Given an increase in discussion on the Foundation Community and calls to the International Foundation Information Center, telemedicine as part of a health plan package appears to be an emerging benefit, one that brings a lot of questions. Here's an overview of what telemedicine is, how it's used and what employers are doing.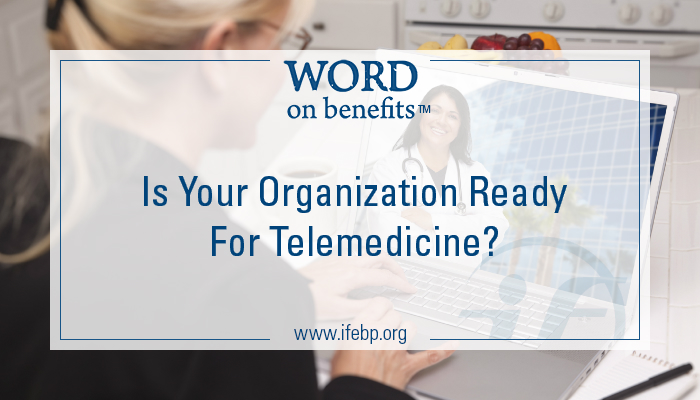 What is telemedicine?
Telemedicine, a.k.a. telehealth, is a virtual visit between patient and doctor instead of an in-person visit. It's also described as the use of telecommunications to deliver remote or digital access to health care. The definition of telemedicine adopted by the Federation of State Medical Boards in its Model Policy for the Appropriate Use of Telemedicine Technologies in the Practice of Medicine states, "Generally, telemedicine is not an audio-only, telephone conversation, e-mail/instant messaging conversation, or fax."
What does a telemedicine encounter look like?
One example would be a one-on-one consultation via smartphone live video with a state-licensed physician who may make a diagnosis and prescribe medication. Another example would be using a kiosk outfitted with video-conferencing capabilities, touch screens and integrated medical devices typically found in the doctor's office. You could view this health care delivery method as a tool to increase access to the judgment and expertise of a doctor, yet not replace the primary care patient-doctor relationship.
[Related: Health Care Delivery Alternati​ives Video Presentation]
What is telemedicine used for?
Telemedicine delivers primary care needs, replacing emergency room, urgent care and even regular physician office visits. Think of medical problems that crop up in the middle of the night, on a weekend or during a holiday. For health care needs occurring during normal work hours, a telemedicine visit instead of an office visit would reduce an employee's lost work time by eliminating travel and shortening wait times.
Common conditions and appropriate uses of telemedicine services include:
Allergies
Arthritis
Asthma
Colds and flu
Infections, such as ear, eye, respiratory, sinus and urinary tract
Skin problems
Stomach problems
According to a HealthMine survey, 44% of consumers would consider using telemedicine for follow-up care for an acute illness, symptom tracking/diagnosis and prescription renewal.
How do I find the telemedicine rules in my state?
State laws and state medical/pharmacy board policies create a complex web of rules across the 50 states. Look for your state on the map from the Center for Connected Health Policy. The American Telemedicine Association also provides a state-by-state analysis.
[Related: Watch on demand—Telemedicine Adoption: Developments and Barriers to the Public and Private Sectors]
What states are the most restrictive?
Some states create more stringent rules for telemedicine providers compared to in-person patient-doctor visits. For example:
Alaska requires an in-person exam unless a licensed health care provider is present with the patient during the telemedicine encounter
Arkansas requires an in-person visit before most telemedicine encounters
Georgia requires an in-person followup after telemedicine encounters
Hawaii requires the patient be accompanied by a treating health care provider at the time telemedicine services are provided, except for mental health
Texas requires the patient be located at an established medical site with a health care provider on the premises, but not physically with the patient, except for mental health. Texas requires an in-person followup.
The ability to pick up your phone and interact with a doctor is limited in these states.
What are other employee benefit plans doing?
According to Mercer, 30% of large employers offered a telemedicine benefit in 2015, up from 11% in 2013. Telemedicine advancement is limited in some states, but the complex legal barriers like physician licensing and reimbursement are ever-changing. Based on the National Business Group on Health survey, three in four respondents plan to offer telehealth to employees in 2016 in states where it is legal. We're likely to see more reports on patient demand and utilization, cost-effectiveness and return-on-investment as employee benefit plan sponsors gain interest in telemedicine.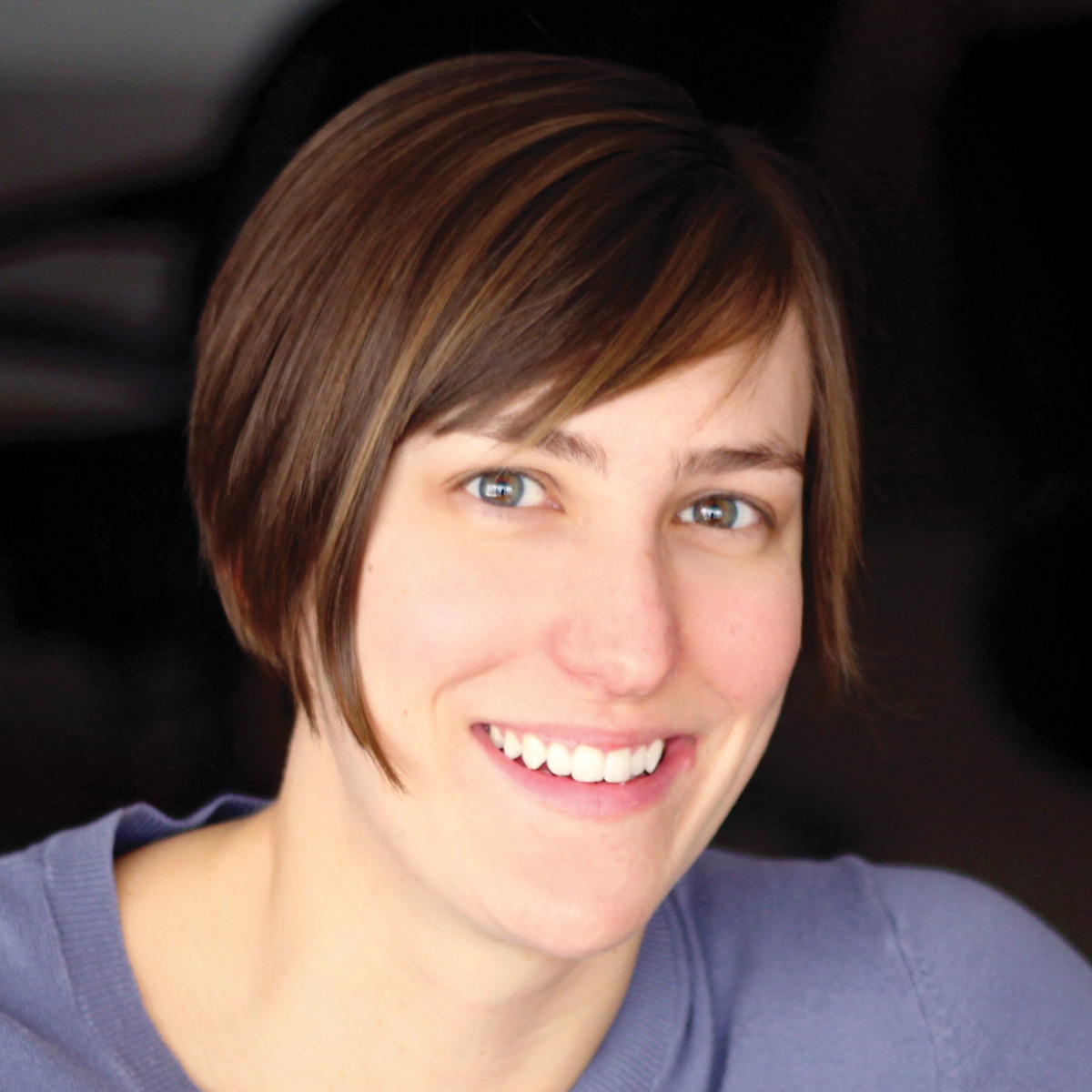 Jenny Lucey, CEBS
Information/Research Specialist at the International Foundation