With the end of the year approaching, you're probably taking a look at your unused vacation days and trying to decide whether you should take them or join the millions of other Americans who are leaving unused vacation on the table.
This year, the average U.S. full-time worker is leaving behind four full vacation days—taking just 11 of the 15 days available to them according to a new survey from Expedia. Multiply four unused vacation days for each of the 122 million American full-time workers, and you have a staggering 488 million unused vacation days.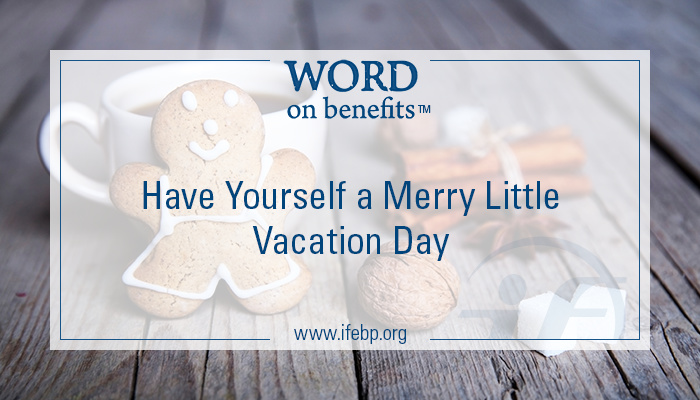 Now not all of those days may be lost forever. An International Foundation survey found that 65% of organizations allow their employees to carry over earned vacation or PTO days to subsequent years, and a quarter of employers offer a leave donation program—allowing employees to donate time off to co-workers  in need.
[Related: Total Rewards and Workforce Strategies, February 15-16, 2016, San Diego.]
However, even if employees are rolling vacation days over to the next year, not technically "losing" the day, they are still losing out on the health benefits of time away from work.
There have been numerous studies showing that taking vacation time helps with everything from lowering stress levels to reducing the chance of depression. A report from the Framingham Heart Study even found that men who take regular vacations are 32% less likely to die of heart attacks and 21% less likely to die early. And women who go on vacation have a 50% lower risk of a heart attack.
[Related: Save on training on the latest benefits issues, trends and regulations.
25% off our e-learning course offerings through December 31, 2015!]
Taking vacation time not only benefits the individual, but also the organization. According to CNN, a vacation can increase an employee's performance by as much as 80%. Simply taking the time off to rest and decompress allows employees to return to work energized and with increased creativity.
So if you're debating whether to use up those days before the year is out—go for it! You probably won't regret it. Nearly all Americans report they feel happier after taking vacation. At the very least, take a look at 2016 and start planning how you'll use your vacation time—all your vacation time in the new year!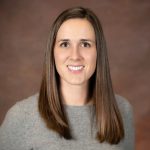 Brenda Hofmann
Senior Communications Associate at the International Foundation