Among the students who have settled back into classrooms this fall are employees whose employers offer educational assistance benefits to enhance employee skill sets. Our latest report, Educational Assistance Benefits: 2015 Survey Results, evaluates the most prevalent types of assistance/tuition reimbursement programs, characteristics of offerings, program requirements and limitations, and strategies and implications. Responses provide a number of key takeaways pertaining to educational assistance offerings.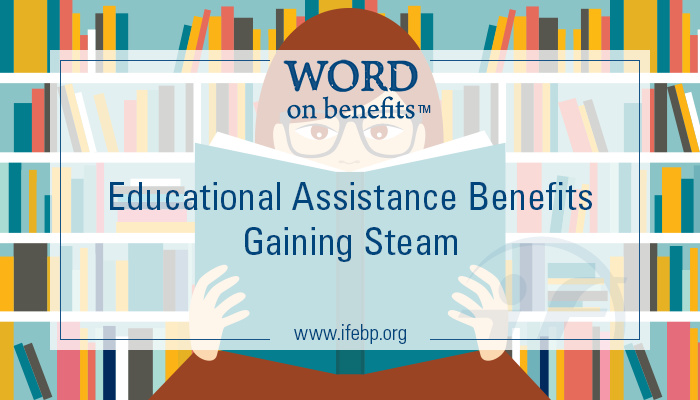 Program Offerings and Characteristics
About five in six respondents offer some sort of educational assistance or tuition reimbursement benefit to their employees. Of those offering benefits, organizations most commonly offer general education tuition reimbursement and formal educational assistance plan benefits under Internal Revenue Code Section 127.
Respondents overwhelmingly offer benefits to their full-time salaried and hourly workers. More than one in three respondents also provide these benefits to their part-time salaried and hourly workers.
Organizations most commonly cover undergraduate-level courses, covered by 88% of those that offer benefits. Master's degree-level, associate degree, online/distance learning and professional certification courses are also covered by over one-half of respondents.
Two in three respondents offer in-house training seminars, while less than half provide reimbursement for attendance at continuing education courses, educational conferences and personal development courses. Two in five responding organizations offer job-related licensing courses and exams.
A majority of organizations cover tuition, expenses for books and administrative fees, covered by 52% of organizations.
Requirements and Limitations
The most common limitation on educational benefits is a fixed annual dollar amount for employees, cited by 71% of respondents.
Organizations frequently require that education must be limited to job-, work- or business-related courses, require direct supervisor approval, use length-of-service requirements or require that education is received from an accredited institution.
About four in five organizations require a minimum grade for course reimbursement (e.g., C or better) while two in five use full pass/fail reimbursement strategies.
Strategies and Implications
Respondents most frequently offer educational benefits to retain their current employees, cited by 52% of respondents. They also offer these benefits to maintain or increase employee satisfaction and loyalty, keep employees current on evolving skill sets and attract future talent.
When asked top organizational results of their educational benefits, findings were similar. The top outcomes were the retention of current employees, keeping employees current on evolving skill sets, maintaining or increasing satisfaction and loyalty and attracting future talent.
Almost three in four respondents stated that their programs are either very or somewhat successful. Conversely, only 3% stated that their programs are unsuccessful.
The most common barriers and challenges of offering educational benefits include a lack of employee interest, too much cost, little management support, a lack of applicability to job duties, an expected negative return on investment and a short-tenured employee population.
About one in three respondents noted an increased emphasis on educational benefits in the past five years, while just over 5% reported a decrease in emphasis during this period. Looking forward, about three in ten respondents cited an expected increased emphasis on educational benefits in the next five years, while only 2% of responding organizations are looking to decrease their emphasis.
Does your organization offer educational assistance benefits? Which strategies have been the most effective? Please share in the comments below.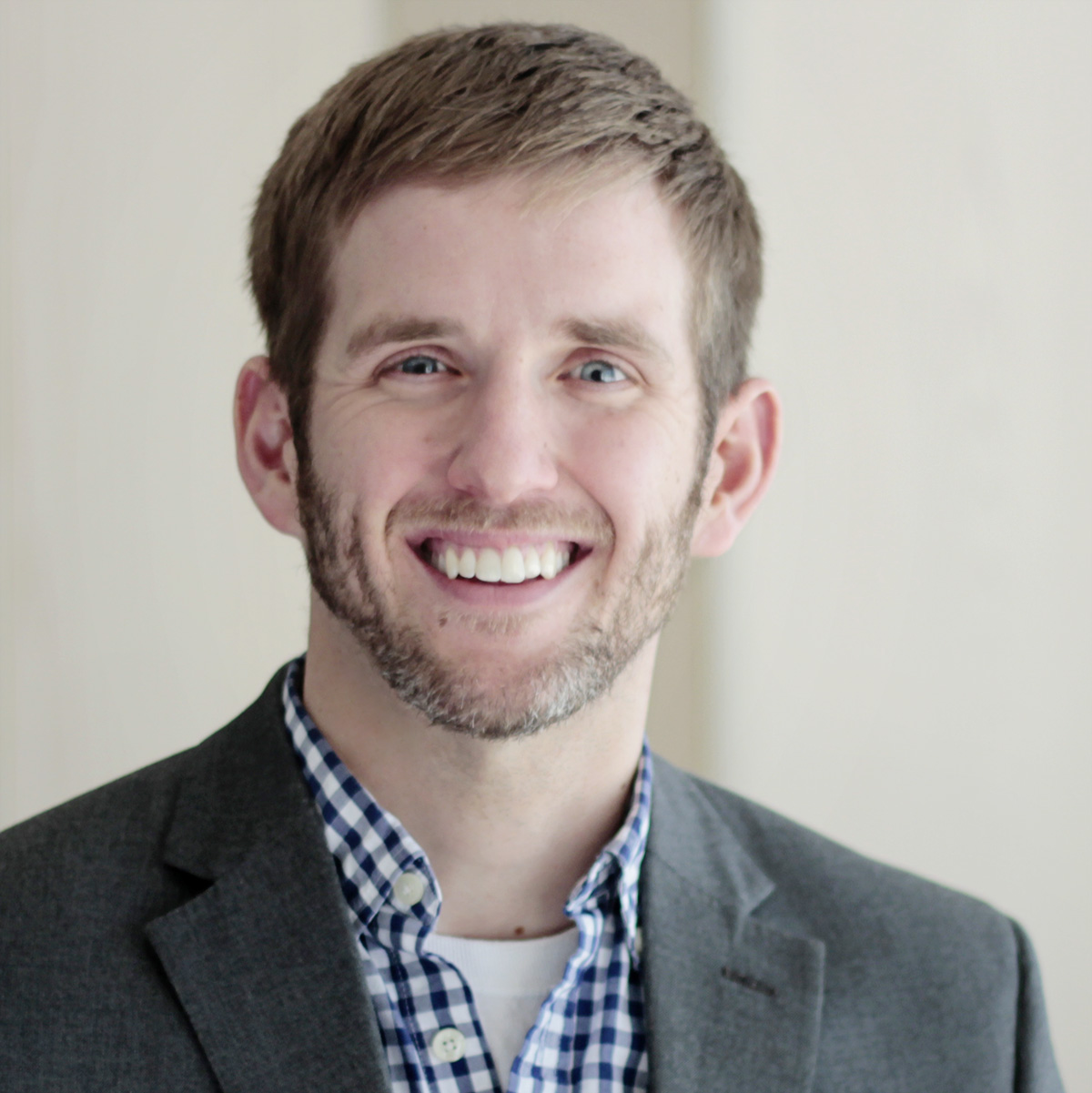 Justin Held, CEBS
Educational Program Specialist/Research Analyst at the International Foundation