Have you ever taken a medication that didn't work or, worse, made you sicker? Maybe you had to throw away a bottle of pills and go back to your doctor to get a prescription that finally helped you feel better.
Even though medications often work as intended, sometimes they don't, launching patients into what can be a lengthy process of finding the right medication. It can be a waste of both time and money, not to mention the physical toll on the patient. Depending on the condition, some patients can potentially avoid that trial-and-error process thanks to the study of pharmacogenetics.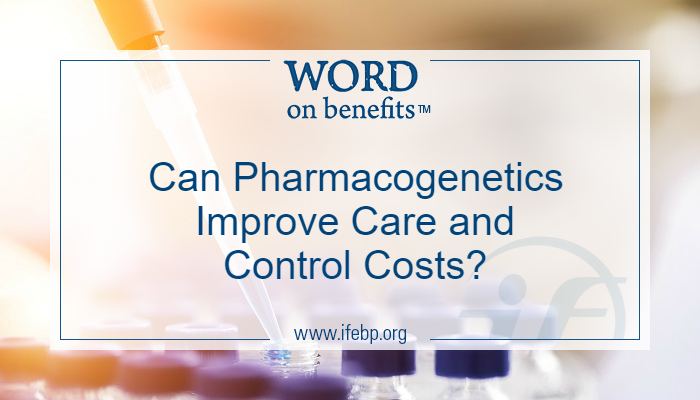 "Pharmacogenetics: Is Personalized Medicine in Your Plan's Future?," an article in the August issue of Benefits Magazine, describes the concept of pharmacogenetics and suggests health plans might use it to improve patient outcomes and control health care costs.
Pharmacogenetics (PGx) is the study of how a person's genetic makeup influences his or her response to medication, considering differences in genes, metabolism and environment, explains Jennifer K. Fuhrmann-Berger, PharmD. Fuhrmann-Berger is senior vice president of clinical services at BeneCard PBF, a pharmacy benefit manager based in Mechanicsburg, Pennsylvania.
By understanding how an individual will metabolize medication, prescribers can make informed decisions and prescribe effective medications at accurate doses the first time they see a patient looking for help with a condition.
[Related: Uncover What Is Driving Your Pharmacy Spend]
Here's how it works: A plan participant takes an oral cheek swab of saliva and sends the sample to a lab that specializes in performing genetic tests. The lab generates a report that shows whether the individual is a good metabolizer or poor metabolizer of up to 150 medications, depending on the test, provider or lab.
The participant then takes that report to his or her health care provider, who uses the data to prescribe a medication. Pharmacogenetics information can guide the prescribing of a wide range of medications, including those that treat common conditions such as high cholesterol and diabetes, but also opioids, anesthetics, pain medications and cancer drugs, in addition to expensive specialty medications.
[Related: Overview of Prescription Drugs Online Course]
Because the tests can cost hundreds of dollars and are applicable only to specific medications and conditions, plan sponsors need to consider where the tests can offer the most value. Fuhrmann-Berger recommends that plan sponsors begin by offering the tests to patients who are on long-term maintenance medication for chronic conditions such as cardiovascular disease, mental health, pain and diabetes. Plan sponsors also might concentrate on members who are taking a high number of different medications or members with higher levels of drug spending, in an effort to ensure that these patients are receiving effective treatment at a reasonable cost.
[Related: Value of Personalized Medication Management for Health Benefits]
While pharmacogenetic testing is a relatively new concept and is not yet a standard offering from pharmacy benefit managers or health insurers, it may become a viable cost-control option as drug costs continue to increase and research in the field advances.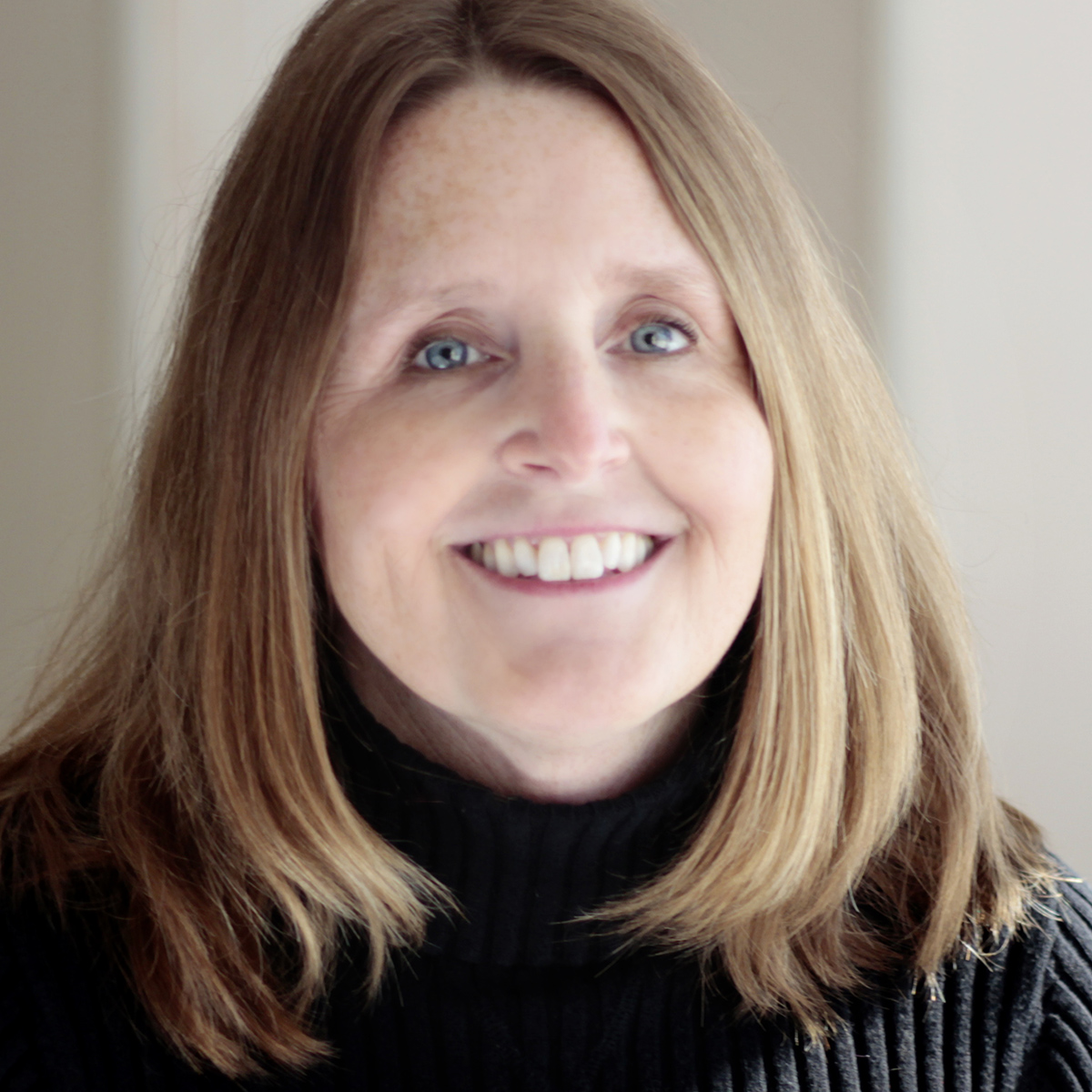 Kathy Bergstrom, CEBS
Editor, Publications at the International Foundation